Sewage Backup and Cleanup Douglas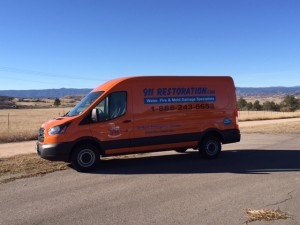 Sewage backup should not destroy your day, especially in a great place like Douglasville. Douglasville, Georgia features a number of parks and recreational centers, such as Hunter Park and Deer Lick Park.
When you come home from one of these exquisite outdoor sites to find a toilet overflow, you will want to know about 911 Restoration of West Georgia and our sewage backup and cleanup Douglasville crew who offer same day service.
When sewage backup occurs, your daily plans can be completely ruined. Even in a dynamic city like Douglasville, issues can arise.
Our 911 Restoration of West Georgia team is here to save the day. Our sewage backup and cleanup Douglasville team offers a free inspections, and use cutting edge technology to get you back to your daily routine. Call today for fast and professional services.
When Do You Need Sewage Backup Cleanup?
You need our sewage backup and cleanup Douglasville team when you experience unpleasant odors, structural damage or illnesses. When sewage enters your home or office it poses a health risk and can cause property damage.
Our sewage backup and cleanup Douglasville team knows this damage, at a minimum, will cause odors. More water damage may occur when materials shrink, split and further deteriorate to where costly repairs are required.
More than just removing excess water, our 911 Restoration sewage backup cleanup team has the knowledge and equipment to further dry a home or facility (including substructure materials) completely back to pre-loss conditions.
Our restoration pros are here to serve you through timely response and the careful monitoring of plumbing leaks and sewage back up our damage. We respond within 45 minutes and can show you how to prevent a sewage backup.
How Can You Prevent a Sewage Backup?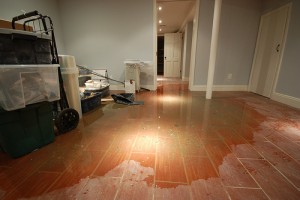 You can prevent sewage backup by following some of our sewage backup and cleanup team's tips. First, start by refitting your house with water-resistant building materials. Our sewage backup and cleanup Douglasville team suggests the use of materials such as stone, tile, waterproof wallboard and sealed concrete in flood prone areas.
Check every door and window to make sure seals are water tight. Look for discoloration around caulk and paint and for swelling in the frames. It's crucial to maintain your home to avoid plumbing problems, ruptured hoses and a pipe burst.
Have a plumber inspect your appliances including the water heater, and washer. Install a sewage backflow valve. A Back Flow Valve is often used to prevent sewage from flowing back into the house.
We value professionalism and always put the customer first. Give our team a call to learn more about us and see why we are the best sewage backup and cleanup company.
At 911 Restoration, we work with all insurance companiesso you can manage costs. With the latest drying technology and skills to relieve you of even the most dramatic disaster restoration situations. Call 911 Restoration of West Georgia to receive top-notch sewage backup and cleanup service.