Water Damage Mableton
If any of our customers experience water damage from a garage flood or burst pipe, the water damage Mableton professionals at 911 Restoration West Georgia are able to begin restorative practices within 45 minutes of getting your call, no matter what time it is.
Our Mableton water damage cleanup team knows how to stop permanent damage from ruining the structure of your property, and that is by providing same day services.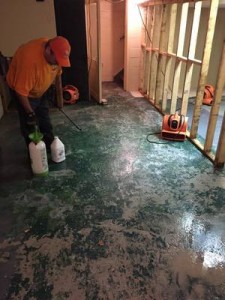 We keep our offices open 24/7/365, including holidays, because we never want to give water the opportunity to sit and cause the structure of the home to deteriorate.
The Mableton flood removal crews have created trusting relationships with homeowners in the community with all of their years in the restoration field.
When you hire us you can feel confident that we can handle every cause of water damage, including:
Pipe bursts and other plumbing concerns

Flooded basements and crawlspaces

Running sinks and bathtub overflows

Clogged gutters and downspouts

Roof and ceiling leaks

Storm damage and other kinds of disaster damage

Sewage backups

Fire sprinkler malfunction

Mold growth
When you call the Mableton water extraction experts, you can be sure that we will provide you with optimal customer service and provide you with a free home inspection today!
From Water Damage To Mold, We've Got You Covered
When water causes damage to a home, that can mean many things. For one, the structure can begin to rot and rust if the water is not pumped out in timely manner.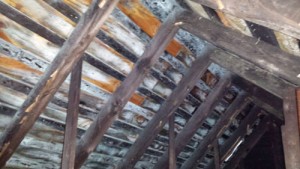 This can then lead to mold growth, which has the ability to pervade all the corners of the premises. Once this occurs, it has the potential to affect your health.
Your health is our main concern, so our Mableton water disaster technicians will eradicate all mold and correct any structural damage that may have occurred due to the flood or leak.
Mold can also have profound effects on your health when your are already immunologically depressed, so it is best to completely eliminate it from all areas where you frequent.
Despite the sophistication of your water damage, we have the cutting-edge equipment needed to get your home completely dry and clean in no time, so call us today!
Professionalism Is Key When Dealing With Water Damage
Other than the actual reconstruction work, there is a whole other side to water damage remediation which includes the insurance companies.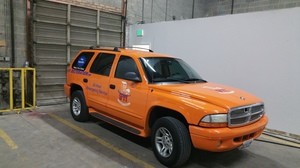 In order to ease your mind, the Mableton flood mitigation specialists will handle the entire insurance process for you, from filing the claim to doing all the follow up communication.
The last thing you need to worry about is money after your home as been flooded, so leave it to us to do all we can to get you the best coverage your policy offers.
Even if for some reason you insurance will not accept the claim, you can stay calm knowing that the Mableton water disaster restoration professionals offer affordable prices on all of their services.
When you need quick assistance for a water damage Mableton restoration, call our staff at 911 Restoration West Georgia and we will give you a fresh start today!